First, I'll put out there that I tried hook grip and I hate it, so it's mixed grip for me.
Heavy working sets always seem to windmill a little, especially as I continue in reps, but today was a test day and my new PR involved horrendous windmilling, hence my being motivated to ask what I should be doing to fix it. My elbow did seem to be locked out, which was a problem I seem to have fixed.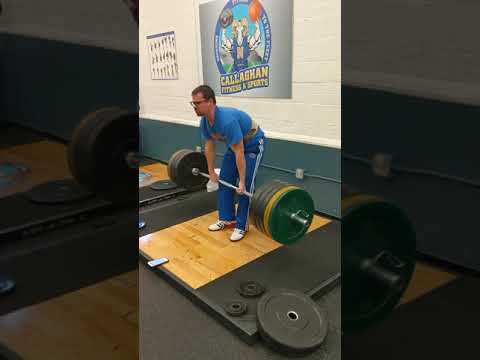 Edit: As an aside, the buddy I got into barbell training last summer has gone from never doing Squats or Deadlifts to doing 3x5 for 315 this week, and he pulled 440 today.