Hey there I'm 27 years old 5'8" 165lbs, 32inch waste, and a size 9 shoe.
So I've been trying to learn how to deadlift following the SS 5 step model however I feel that my shoulders are too far over the bar when I set up. I read that a correct deadlift will have the bar over midfoot and the middle of the scapula over the bar. However the bar is behind the scapula when I set up.
side view of deadlift scapula not in line with barbell.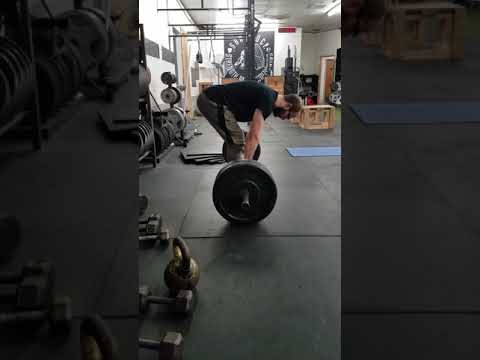 Front view of deadlift. I noticed when I froze the video I had a double knee bend going on from what I read would mean I'm pulling with my back off the floor.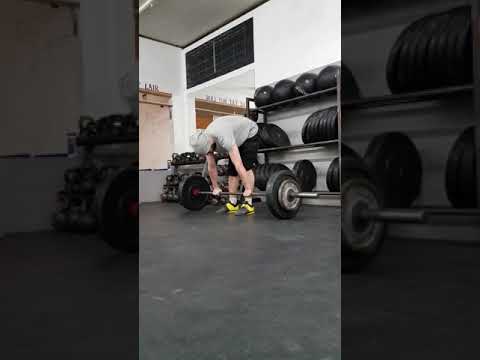 And the squat I noticed my heels coming off the ground in this video I've always had a tendency to fall forward.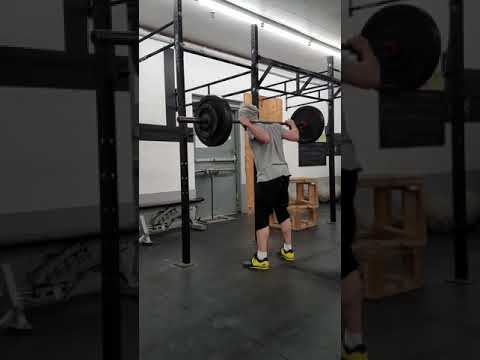 I would also like to note that I started lifting almost 2 years ago and took a break 1 year in do to knee and low back pain so now I'm trying to learn the lifts properly so I can fix my issues since they didn't go away with almost a years worth of rest.